Franky Zapata (CEO of ZAPATA) started his journey in Jet Ski racing. He created a high-level Jet Ski competition team and won 3 world titles and 7 European titles. He and his team then designed, manufactured, and sold water products (including the popular FlyBoard®) between 2011 and 2019.
For Flyboard® distribution enquiries, please contact us here.

In 2016, ZAPATA made a transition from the water to the air, with the first flight of the now iconic FlyBoard® Air. Franky's exploits on the FlyBoard® Air, such as the crossing of the English Channel in 2019, drew a lot of attention from the public, the armed forces of various countries, but also investors.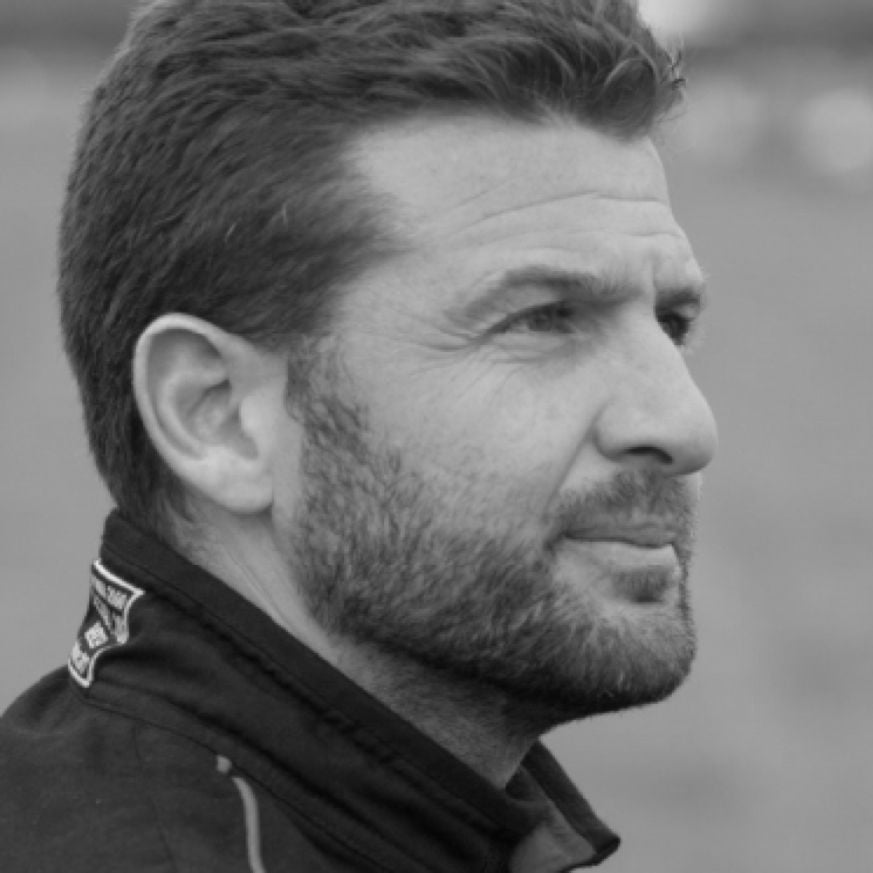 OUR VISION AND AMBITION
Since the beginning of its entrepreneurial adventure, ZAPATA has always linked its technical innovations to a broader vision. Initially sport-driven, the company's ambition shifted towards new possibilities in air mobility with the creation of AirScooter. This led international investors such as Team Global and TVS Motor to partner with ZAPATA, with the goal of inventing the air mobility of tomorrow.
Today, Zapata's roadmap is focused on designing aircrafts which are easy and safe to fly, with features and performance suited to air mobility. The dream and vision are nothing less than airborne mass individual transport – clean, safe, pleasant, and affordable.